Notre groupe
Une entreprise visionnaire créée par l'innovation
"E-Swin a été créé pour apporter des produits uniques basés sur des technologies exceptionnelles sur le marché."
Petra BRUCKMUELLER, Présidente du Groupe E-Swin

Valeurs fortes
Des relations à long terme avec nos fournisseurs et nos partenaires stratégiques, ainsi qu'une équipe de premier plan dans notre siège social et dans nos bureaux d'exportation, nous ont permis de passer d'une entreprise solide Française à un fournisseur international pour plus de 50 pays à travers le monde.
Un vaste réseau de clients, d'utilisateurs et plus de 30 partenaires de distribution à travers le monde soutiennent et communiquent nos marques à l'échelle mondiale. Une force pour renforcer notre position de leader.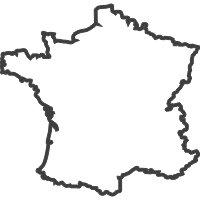 While many companies are choosing to relocate, E-Swin – a French company that has been buoyed by its success – took on the challenge to remain in France by focusing primarily on quality. Production is now divided between two production plants: one in Paris and a second one in Brittany. Our teams manufacture devices on a daily basis for shipment anywhere in the world.
We can provide full traceability for each device and for all of its components because we guarantee French production, certified to ISO 13485. Choosing E-Swin means total security for your peace of mind.

Concerned with the future of our planet, we're committed to reducing the environmental impact of our products.
We also provide a free return voucher with the purchase of any Optic cartridge, which enables our customers to return used cartridges in the original packaging (only available in France). We then dismantle and recycle the various used parts accordingly.
Do your bit for the environment with E-Swin by returning your used cartridges for free!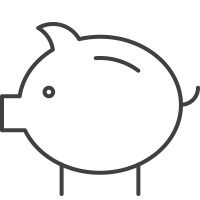 Whether they're for professionals or individual customers, our products have been developed to be cost-effective and economical – both in the short and long term.
For example, although our E-One is a high-end product carrying quite a high price tag, our individual customers find that they can achieve savings in the short term. In fact, the cost becomes rather ridiculous: less than 1 euro per session for underarms, i.e. 6 euros per year for impeccable armpits. Half legs work out at 10 euros per session, i.e. only 60 euros per year. And E-Swin has thought of everything: the "Multi" kits allow you to share the product with others, thereby reducing the initial purchase cost.
E-Swin Worldwide
Produits E-Swin disponibles dans 50 pays à travers le monde
• E-Swin suit les normes de qualité ISO 13485 et est régulièrement contrôlé par TÜV Rheinland.
• Les produits E-Swin sont enregistrés sur les marchés internationaux les plus importants et suivent, par exemple, les réglementations de: CFDA (Chine) / TGA (Australie) / SCFDA (Corée du Sud) / Anvisa (Brésil) / Santé Canada / FDA (USA) / …
E-Swin Development
est organisé en 4 100% succursales différentes

2 branches d'activité opérationnelles
ESW Vision
Produits VISION – dispositifs technologiques et optiques pour analyser et traiter les yeux secs. Le concept innovant de gestion des yeux secs développé par ESW Vision offre une solution unique dédiée au marché ophtalmique et optique.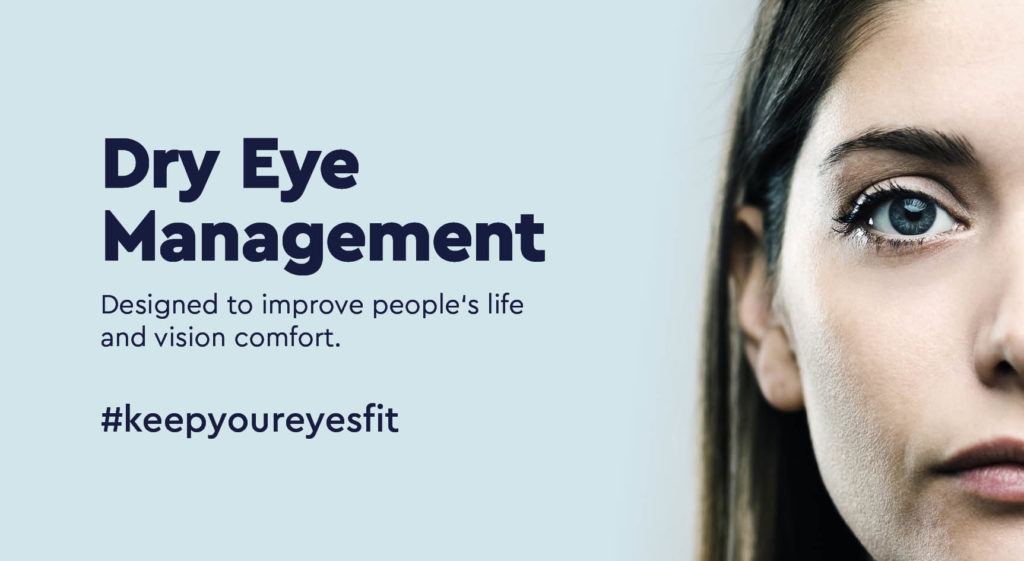 ESW Beauty
Produits BEAUTY – appareils à lumière pulsés et ses accessoires pour usage médical, professionnel et domestique. Par exemple, le premier appareil d'épilation au monde avec une technologie professionnelle, nommé E-One, a été conçu par E-Swin.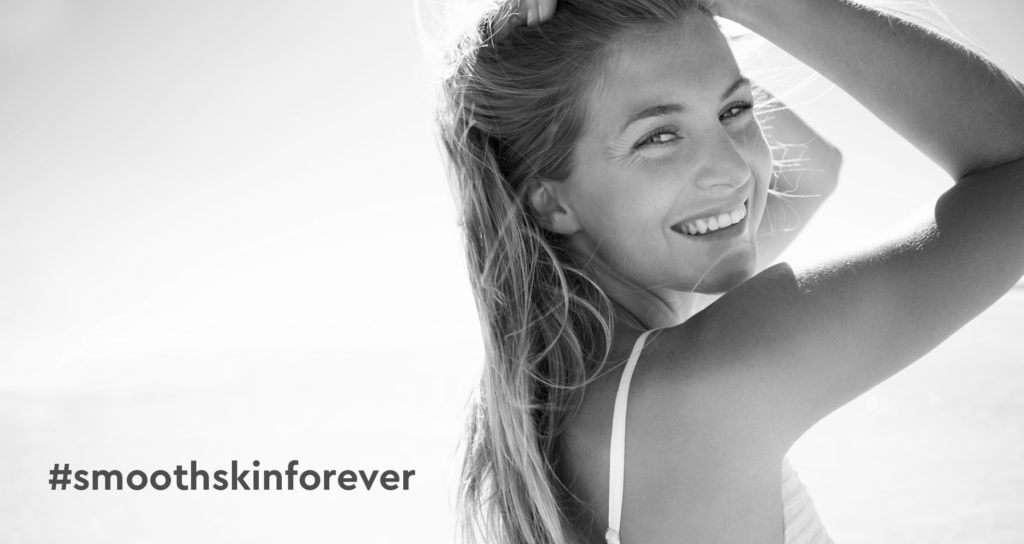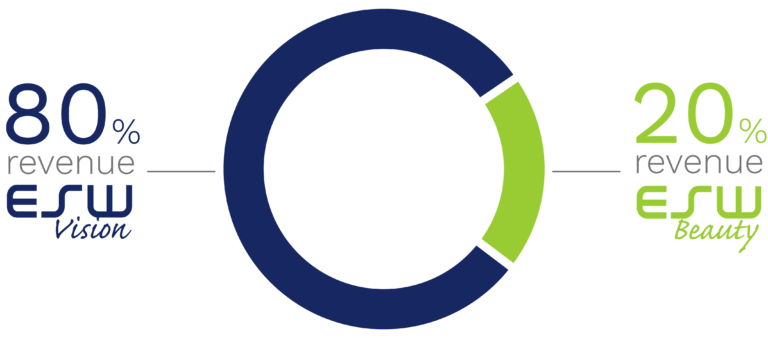 Notre histoire
Une entreprise visionnaire créée par l'innovation.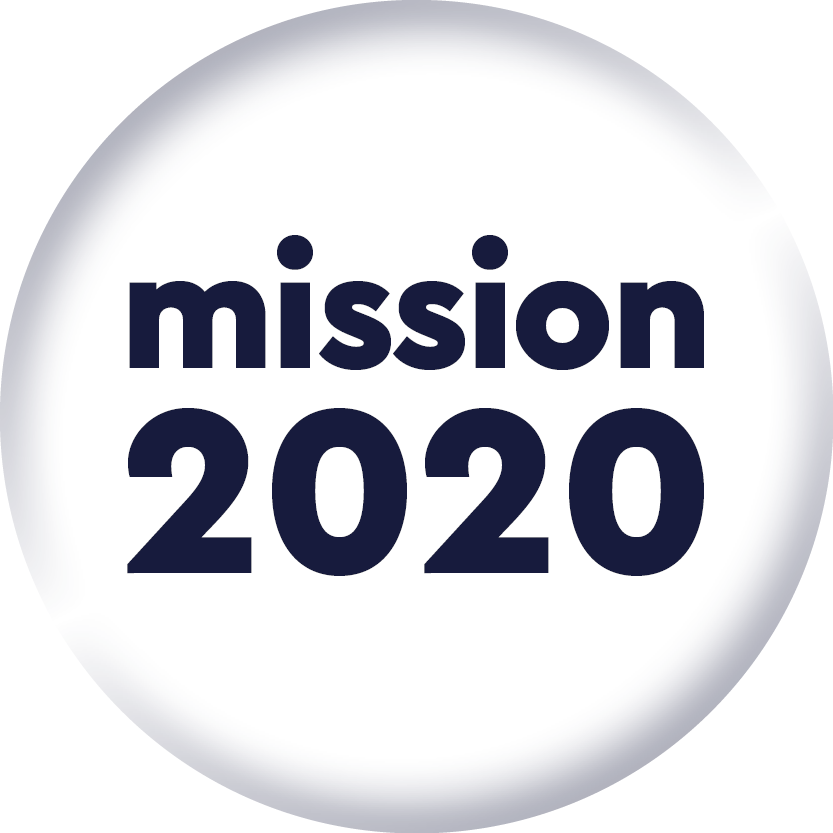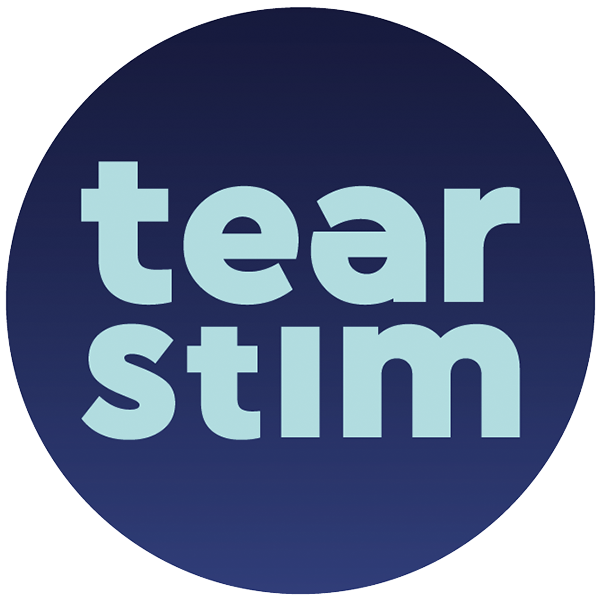 Un nouveau service oculaire est disponible
Lancement du concept de service oculaire pour le marché optique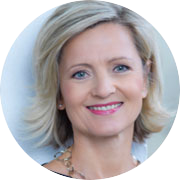 MBO Transaction
Nouvelle Présidente Petra BRUCKMUELLER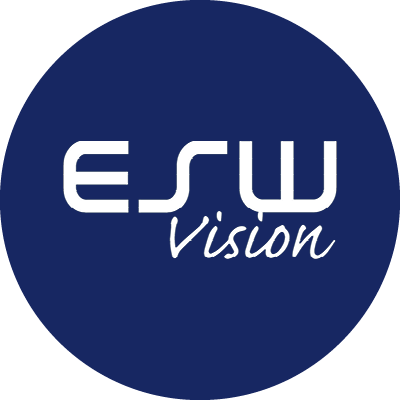 ESW Vision est établie pour la distribution internationale de solutions de gestion des yeux secs
Démarrer les ventes internationales dans le département vision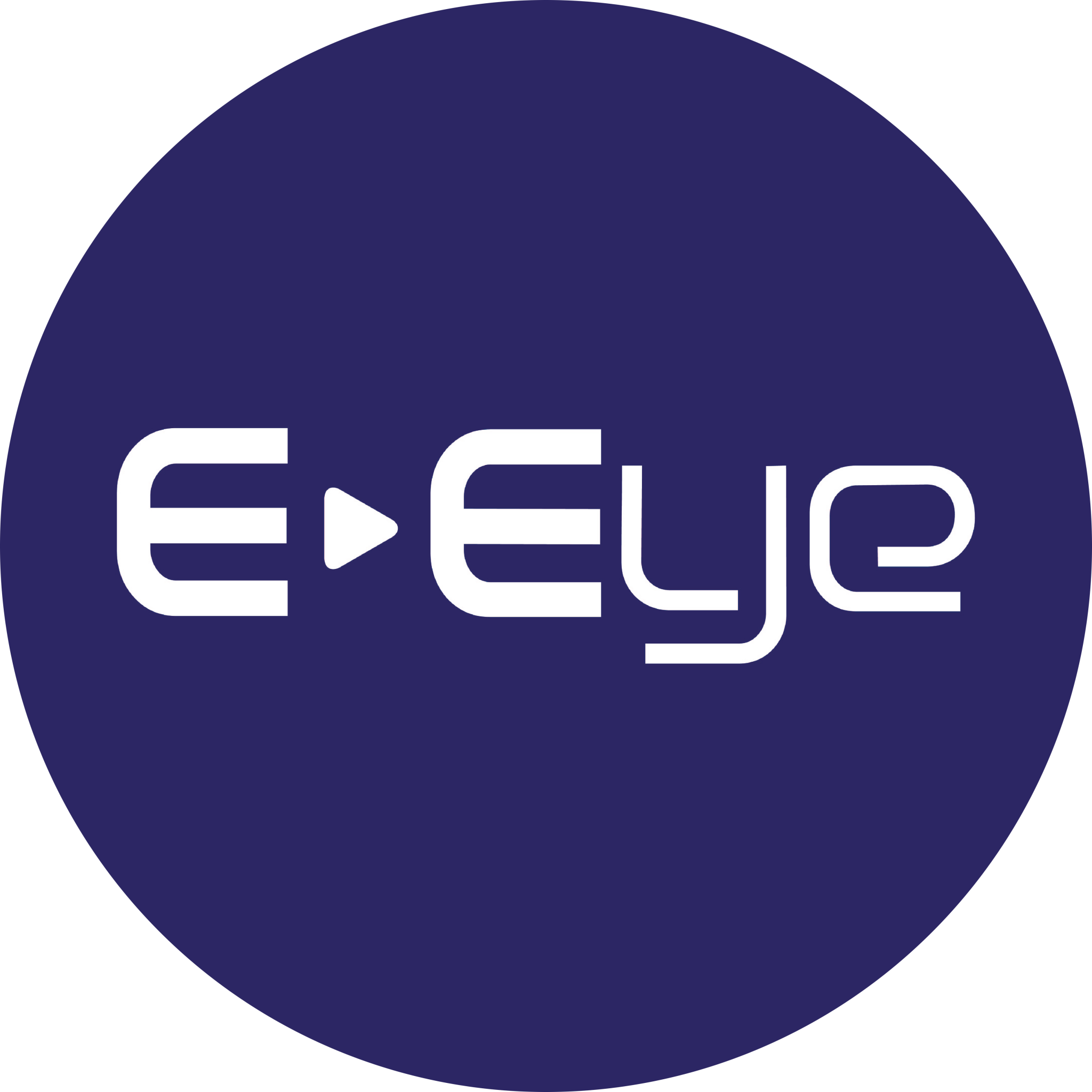 Le premier traitement technologique pour les yeux secs est né.
Spécialement certifié pour traiter MGD (dysfonctionnement de la glande meibomienne)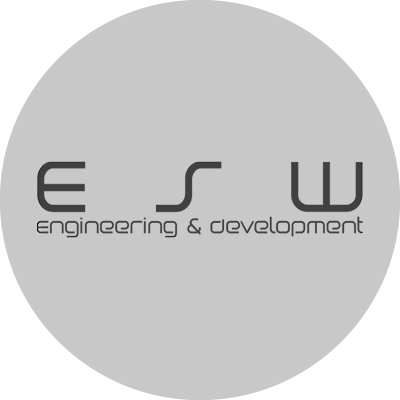 Le département de recherche et développement d'E-Swin est constitué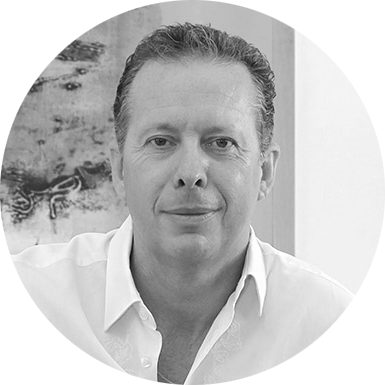 Fondation d'E-Swin par le Dr Yves Vincent Brottier
"Créer des innovations technologiques qui renversent les habitudes et les hypothèses."
Dr. Yves Vincent BROTTIER, Fondateur d'E-Swin
REJOIGNEZ-NOUS!
Nous sommes toujours à la recherche de nouveaux talents pour rejoindre nos différentes équipes : R&D, ventes, marketing, exportation… Envoyez votre profil à contact@e-swin.com