Über uns
Ein visionäres Unternehmen, geschaffen durch Innovation.
"E-Swin wurde gegründet, um einzigartige Produkte auf Basis herausragender Technologien auf den Markt zu bringen."
Petra BRUCKMUELLER, CEO der E-Swin Gruppe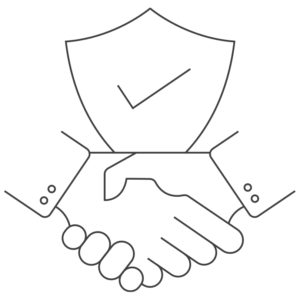 Starke Werte
Langjährige Beziehungen zu unseren Lieferanten und strategischen Partnern sowie herausragende Teams in unserem Hauptsitz und in unseren Exportbüros ermöglichten es uns, von einem soliden französischen Unternehmen zu einem internationalen Lieferanten für mehr als 50 Länder weltweit zu wachsen.
Ein riesiges Netzwerk von Kunden, Anwendern, wichtigen Meinungsführern und mehr als 30 Vertriebspartnern auf der ganzen Welt unterstützt und kommuniziert unsere Marken weltweit. Eine starke Kraft, die die führende Position unserer Produkte unterstreicht.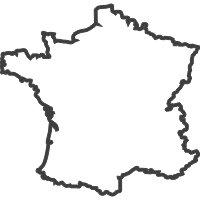 While many companies are choosing to relocate, E-Swin – a French company that has been buoyed by its success – took on the challenge to remain in France by focusing primarily on quality. Production is now divided between two production plants: one in Paris and a second one in Brittany. Our teams manufacture devices on a daily basis for shipment anywhere in the world.
We can provide full traceability for each device and for all of its components because we guarantee French production, certified to ISO 13485. Choosing E-Swin means total security for your peace of mind.

Concerned with the future of our planet, we're committed to reducing the environmental impact of our products.
We also provide a free return voucher with the purchase of any Optic cartridge, which enables our customers to return used cartridges in the original packaging (only available in France). We then dismantle and recycle the various used parts accordingly.
Do your bit for the environment with E-Swin by returning your used cartridges for free!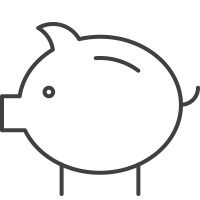 Whether they're for professionals or individual customers, our products have been developed to be cost-effective and economical – both in the short and long term.
For example, although our E-One is a high-end product carrying quite a high price tag, our individual customers find that they can achieve savings in the short term. In fact, the cost becomes rather ridiculous: less than 1 euro per session for underarms, i.e. 6 euros per year for impeccable armpits. Half legs work out at 10 euros per session, i.e. only 60 euros per year. And E-Swin has thought of everything: the "Multi" kits allow you to share the product with others, thereby reducing the initial purchase cost.
E-Swin weltweit
E-Swin Produkte sind in über 50 Ländern weltweit verfügbar.
• E-Swin folgt den Qualitätsstandards von ISO 13485 und wird regelmäßig von TÜV Rheinland geprüft.
• Die Produkte von E-Swin sind in den wichtigsten internationalen Märkten registriert, E-Swin folgt beispielsweise den Vorschrifte von: CFDA (China) / TGA (Australien) / SCFDA (Südkorea) / Health Canada / Anvisa (Brasilien) / FDA (USA) / …
E-Swin Development
organisiert in 4 verschiedene 100 % Tochterfirmen

2 operative Tochterfirmen
ESW Vision
VISION-Produkte – technologische und optische Geräte zur Analyse und Behandlung von trockenem Auge. Das von ESW Vision entwickelte innovative Dry Eye Management-Konzept bietet eine einzigartige Lösung für den ophthalmologischen und optischen Markt.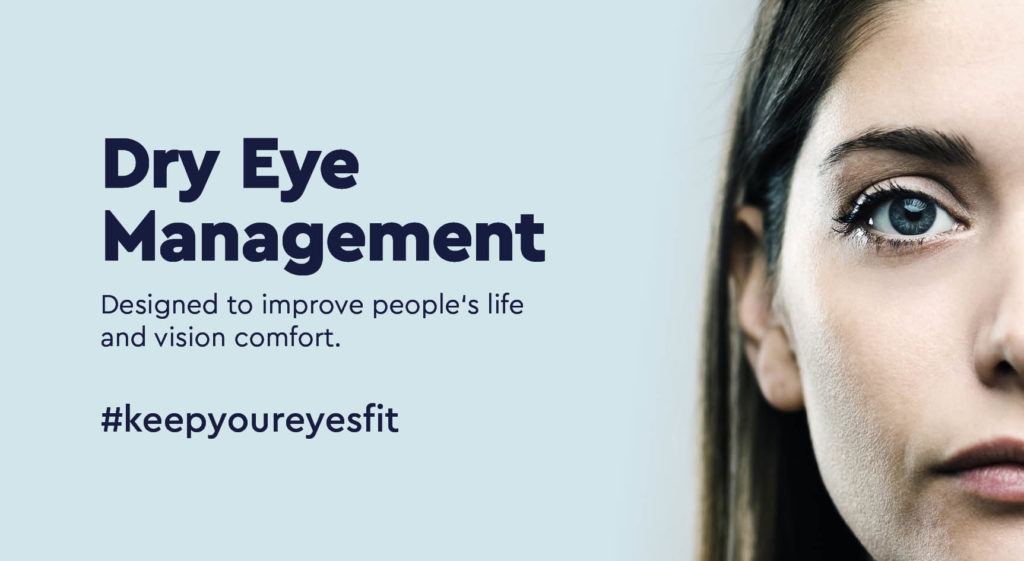 ESW Beauty
BEAUTY-Produkte – Pulslichtgeräte und deren Zubehör für den medizinischen, professionellen und privaten Gebrauch. Zum Beispiel wurde das weltweit erste Haarentfernungsgerät mit professioneller Technologie namens E-One von E-Swin entwickelt.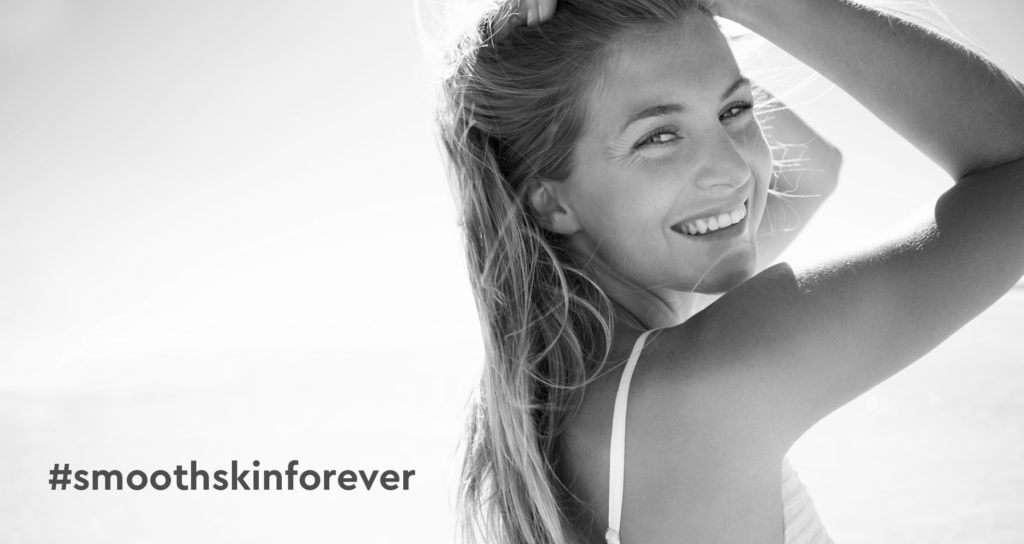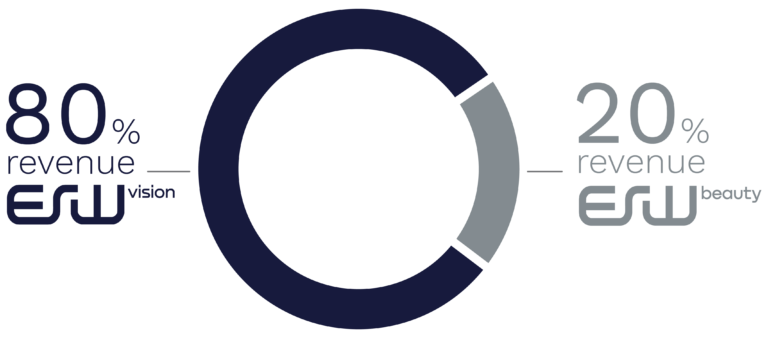 Unsere Geschichte
Ein visionäres Unternehmen, geschaffen durch Innovation.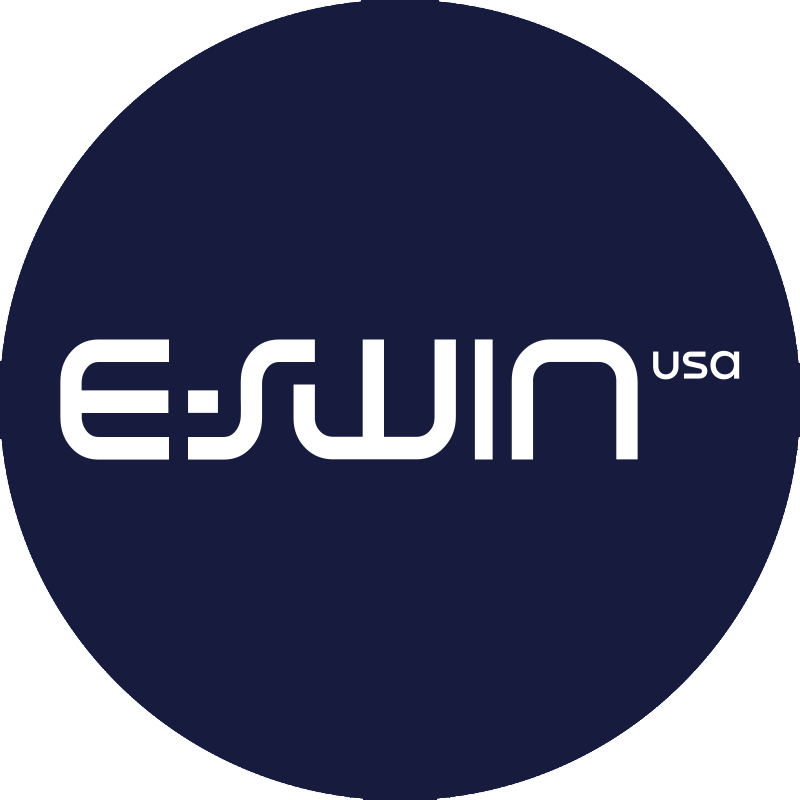 Beginn des operativen Geschäftsbetriebes im US-Markt.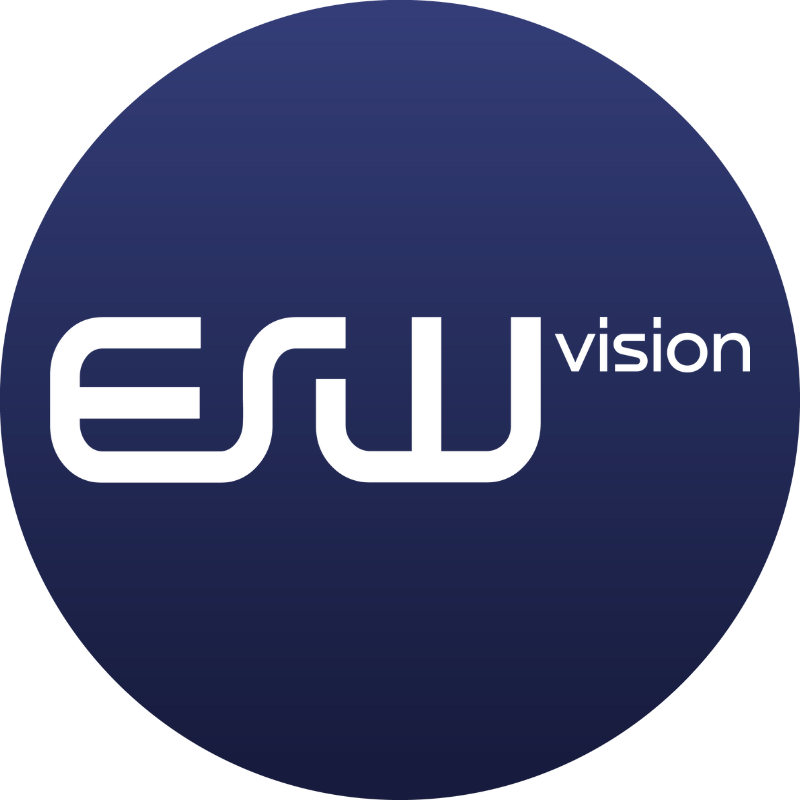 Neue Logos für alle Tochtergesellschaften, Website-Relaunch,…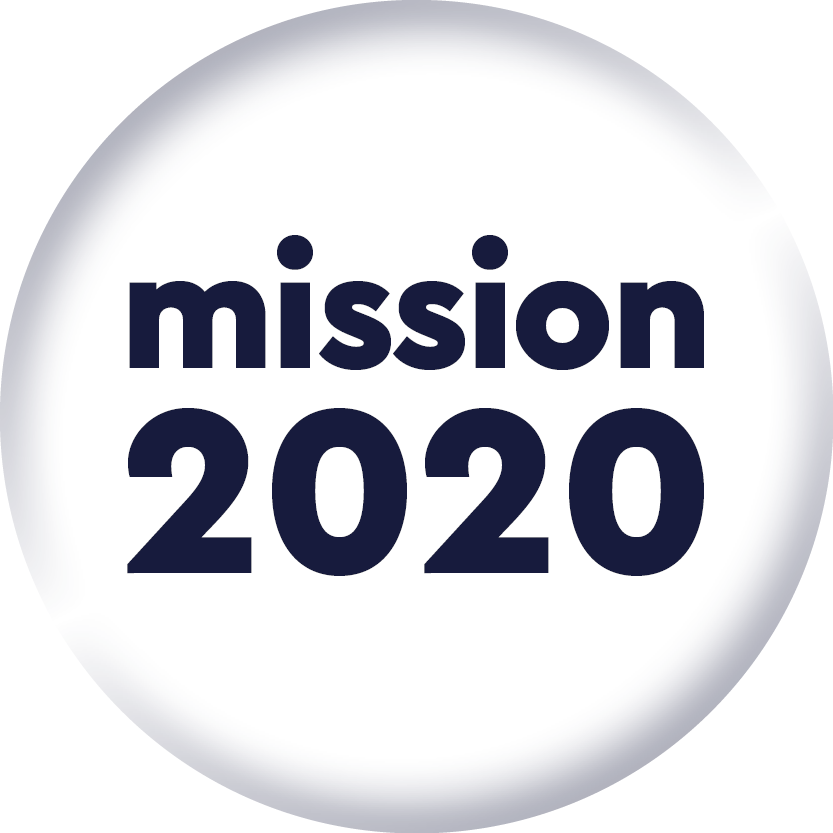 FDA-Zulassung und Beginn der US-Geschäftsentwicklung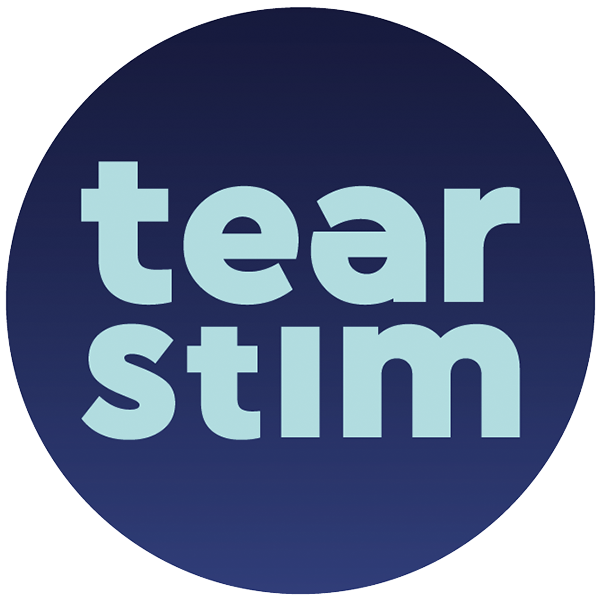 Das neue Augen-Service-Gerät ist verfügbar
Einführung des Augen-Service-Konzepts für den optischen Markt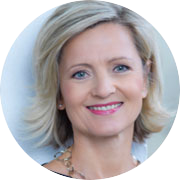 MBO Transaktion
Neuer CEO Petra BRUCKMUELLER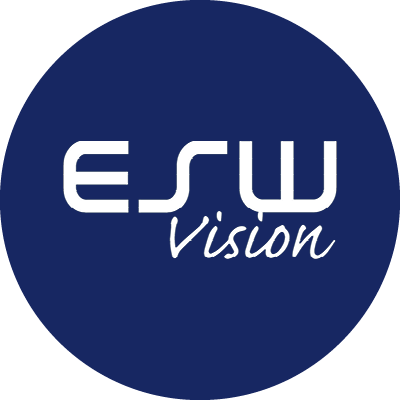 ESW Vision wird für den internationalen Vertrieb von Dry Eye Mangement Lösungen gegründet
Start des internationalen Vertriebs im Vision-Bereich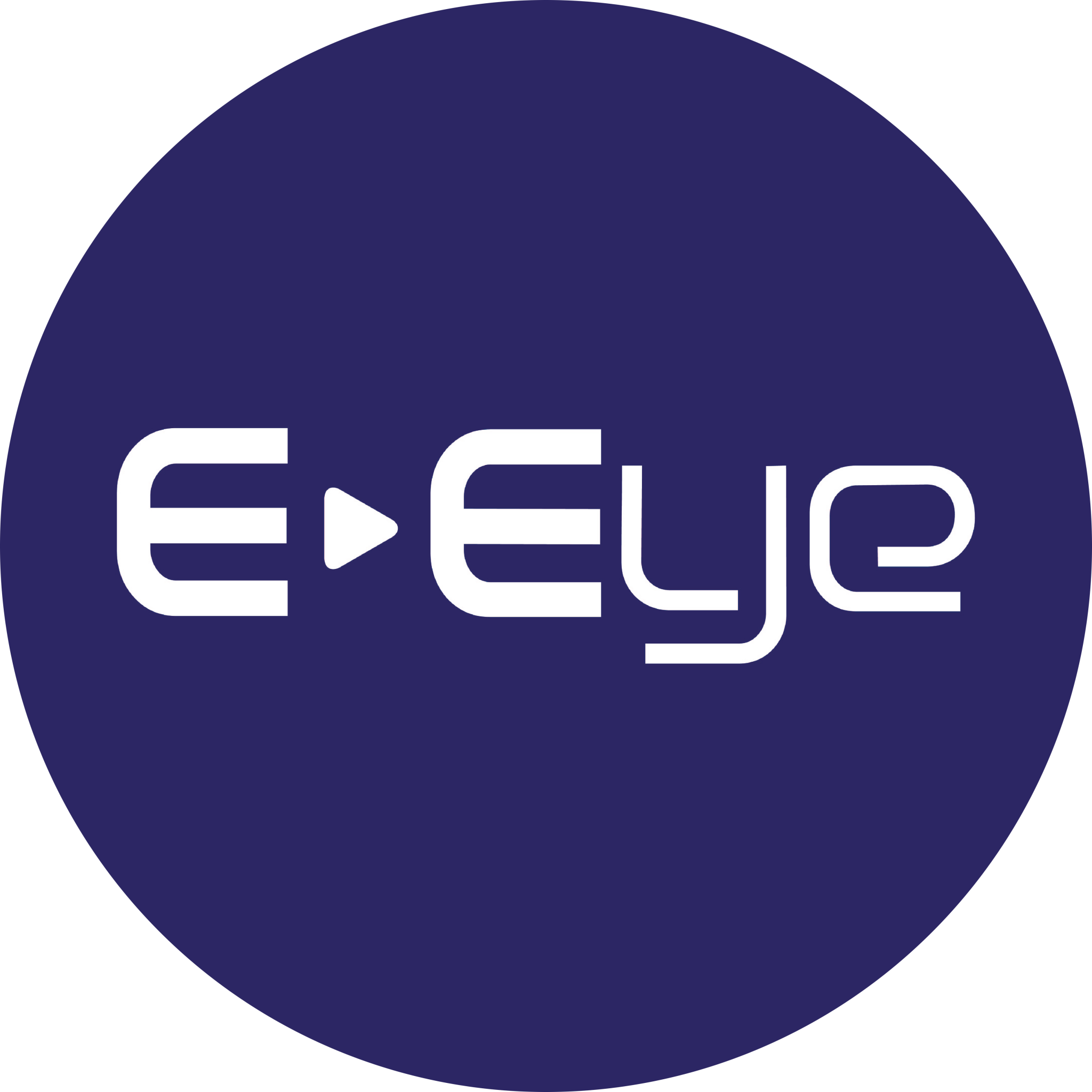 Die erste technologische Behandlung für trockenes Auge wurde entwickelt.
Speziell zertifiziert zur Behandlung von MGD (Meibomian Gland Dysfunction)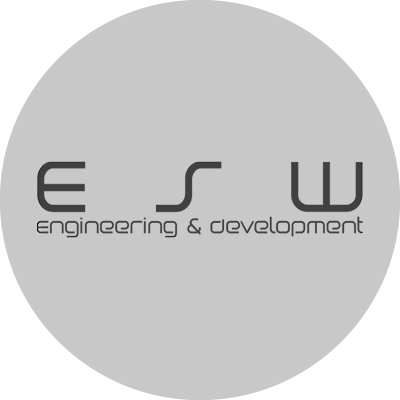 Das Forschungs- und Entwicklungslabor von E-Swin wird eingeführt.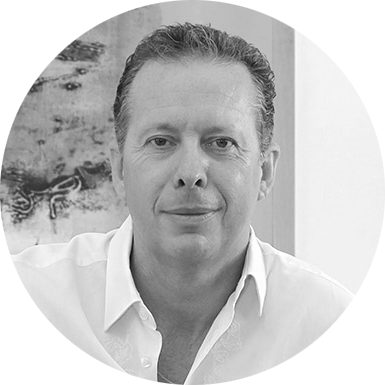 Gründung von E-Swin durch Dr. Yves Vincent BROTTIER
"Die Entwicklung von technologischen Innovationen, die Gewohntes und Erwartetes übertreffen."
Dr. Yves Vincent BROTTIER, Gründer von E-Swin
VERSTÄRKEN SIE UNSER TEAM!
Wir sind immer auf der Suche nach neuen Talenten für unsere verschiedenen Teams: R&D, Vertrieb, Marketing, Export … Senden Sie Ihr Profil an contact@e-swin.com