About us
A visionary company created by innovation
"E-Swin was established to bring unique products based on outstanding technologies on the market."
Petra BRUCKMUELLER, President of E-Swin Group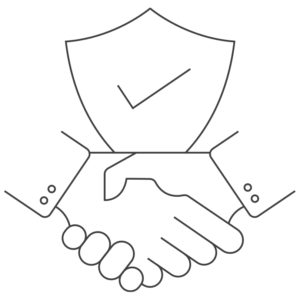 Strong values
Long-term relationships with our suppliers and strategic partners working with our teams in our headquarters and in our export offices, which has allowed us to grow from a French Company to an International Company who distribute products to more than 50 countries worldwide.
A vast network of customers, users, and more than 30 distribution partners throughout the World support and distribute our brands globally. A strong network to enhance the our position as a leader.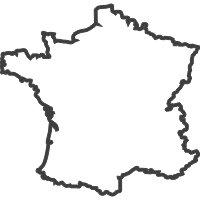 While many companies are choosing to relocate, E-Swin – a French company that has been buoyed by its success – took on the challenge to remain in France by focusing primarily on quality. Production is now divided between two production plants: one in Paris and a second one in Brittany. Our teams manufacture devices on a daily basis for shipment anywhere in the world.
We can provide full traceability for each device and for all of its components because we guarantee French production, certified to ISO 13485. Choosing E-Swin means total security for your peace of mind.

Concerned with the future of our planet, we're committed to reducing the environmental impact of our products.
We also provide a free return voucher with the purchase of any Optic cartridge, which enables our customers to return used cartridges in the original packaging (only available in France). We then dismantle and recycle the various used parts accordingly.
Do your bit for the environment with E-Swin by returning your used cartridges for free!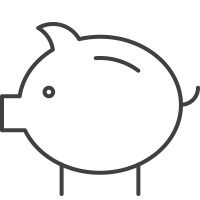 Whether they're for professionals or individual customers, our products have been developed to be cost-effective and economical – both in the short and long term.
For example, although our E-One is a high-end product carrying quite a high price tag, our individual customers find that they can achieve savings in the short term. In fact, the cost becomes rather ridiculous: less than 1 euro per session for underarms, i.e. 6 euros per year for impeccable armpits. Half legs work out at 10 euros per session, i.e. only 60 euros per year. And E-Swin has thought of everything: the "Multi" kits allow you to share the product with others, thereby reducing the initial purchase cost.
E-Swin Worldwide
E-Swin products are available in 50 countries worldwide.
• E-Swin follows the quality standards regulated by ISO 13485 and is regularly audited by a notified body.
• E-Swin products have been registered in the most important international markets and follow for example the regulations of the following: CFDA (China) / TGA (Australia) / SCFDA (South Korea) / Anvisa (Brazil) / Health Canada / FDA (USA) / …
E-Swin Development
is organized into 4 different subsidiaries, each 100 % different and complimentary.

ESW Vision
VISION products – technological and optical devices dedicated to the analysis and treatment of dry eye syndrome. The innovative Dry Eye Management concept has been developed by ESW Vision to provide a unique solution dedicated to the ophthalmic and optical market.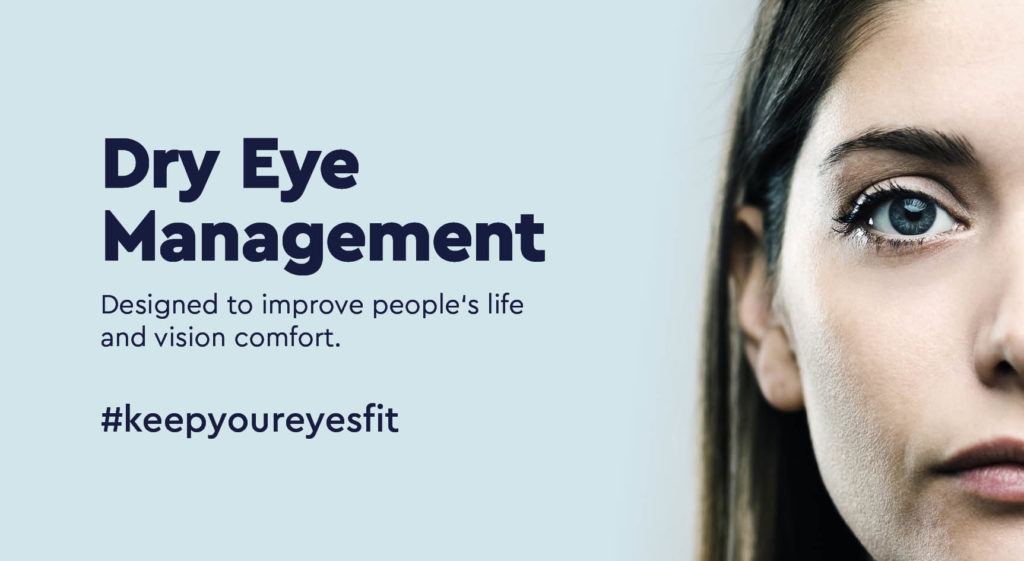 ESW Beauty
BEAUTY products – pulsed light devices and accessories for medical, professional and home use. Designed by E-Swin, the E-One was the first worldwide hair-removal device using professional technology.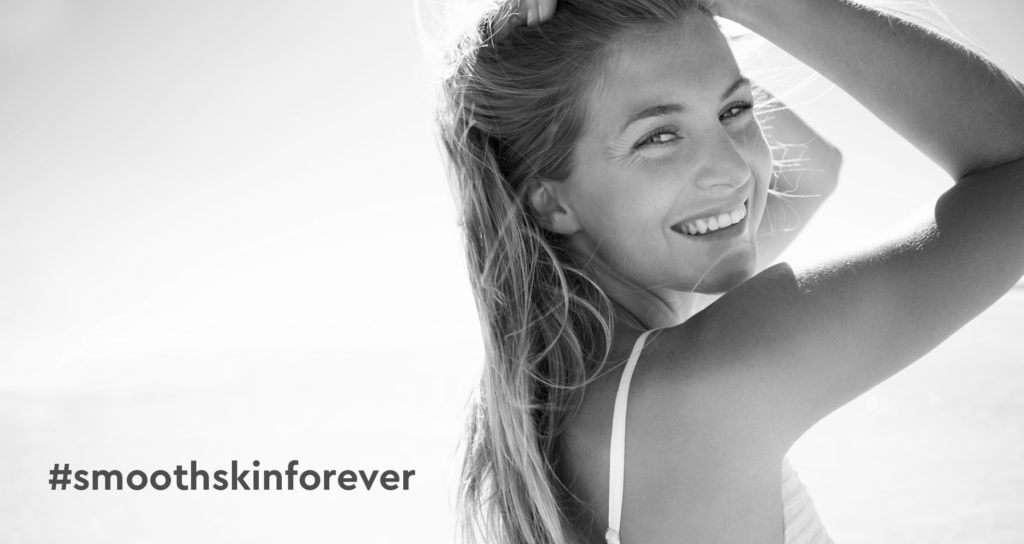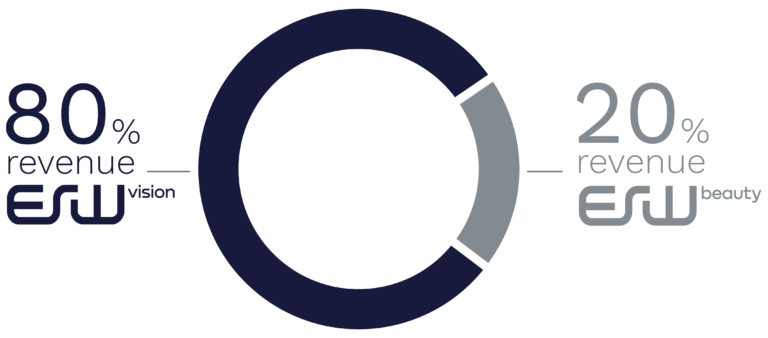 Our history
A visionary company created by innovation.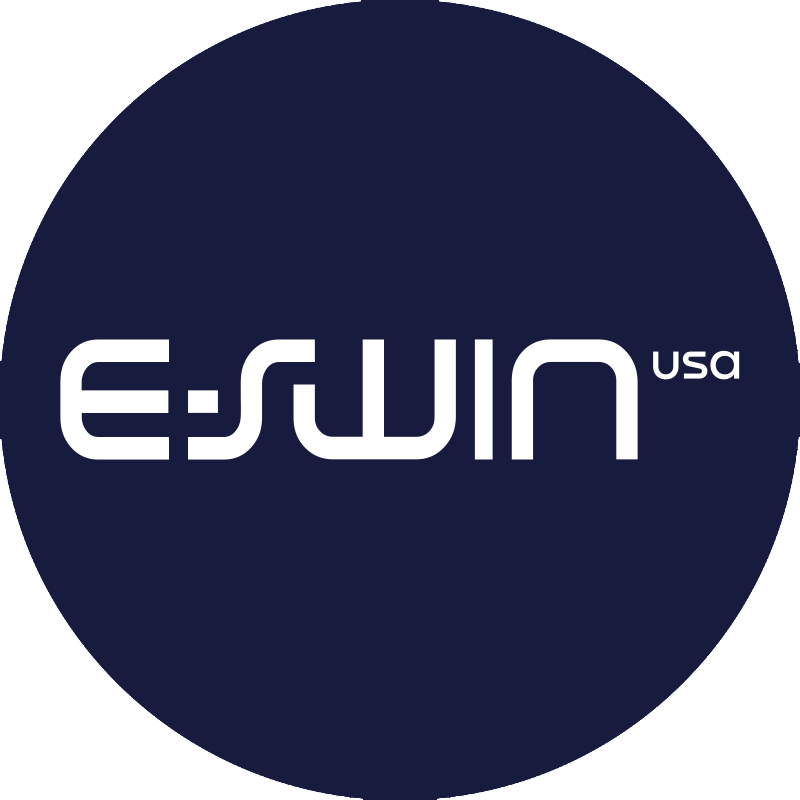 Start of direct operations for business development in the US Market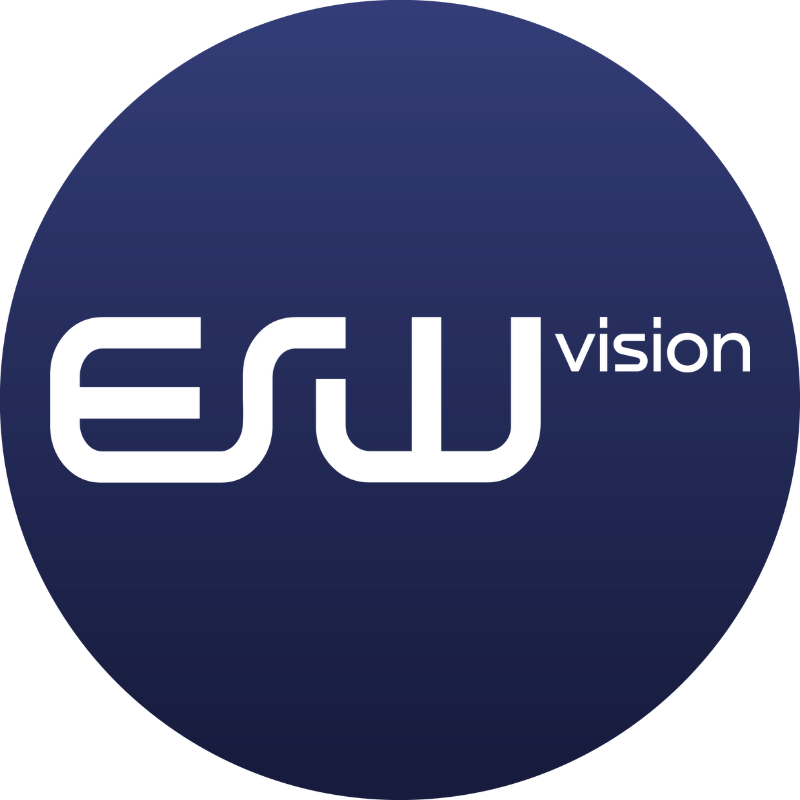 Logo and marketing relaunch for whole group marketing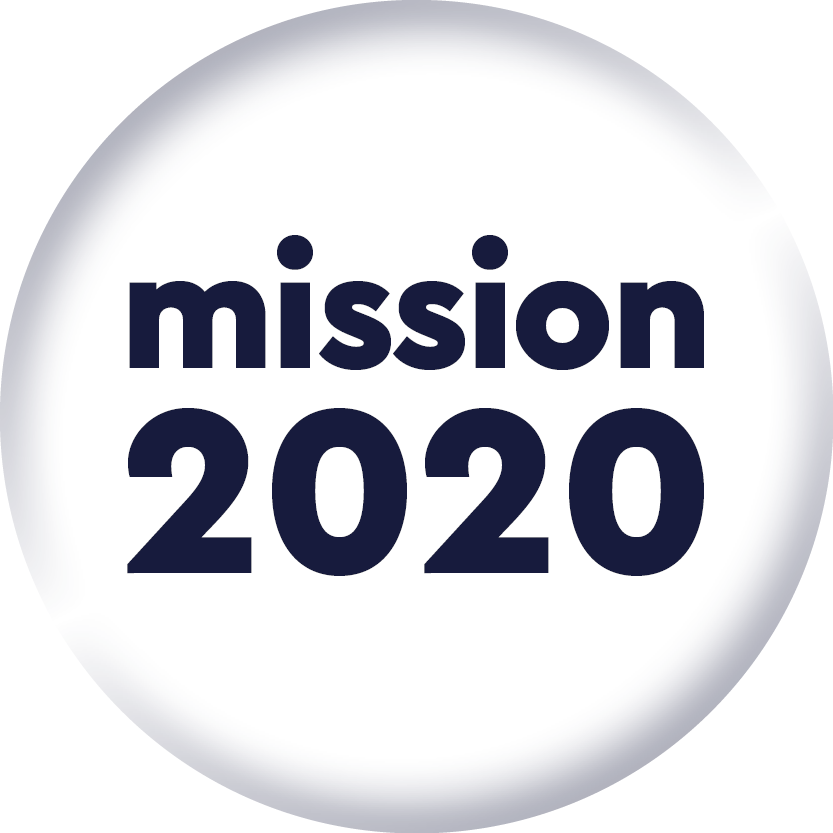 FDA clearance and start of US business development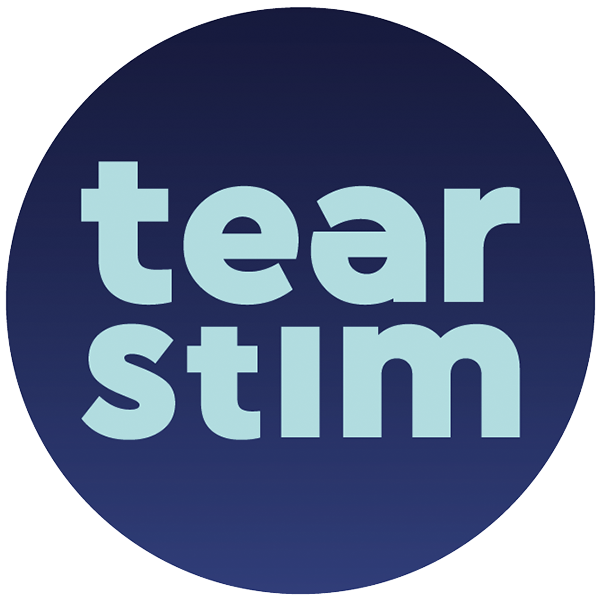 A new device is available | The launch of a new concept dedicated to the Optical market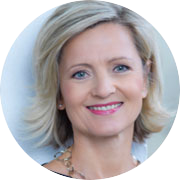 MBO Transaction
New President Petra BRUCKMUELLER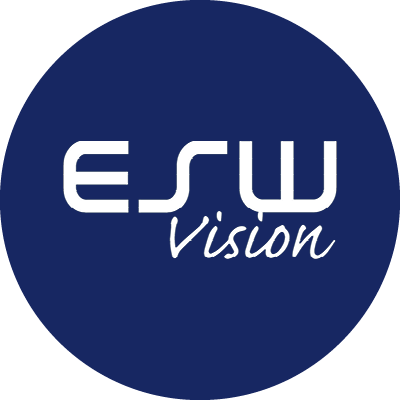 ESW Vision was created for the international distribution of dry eye management solutions
Start international sales in vision department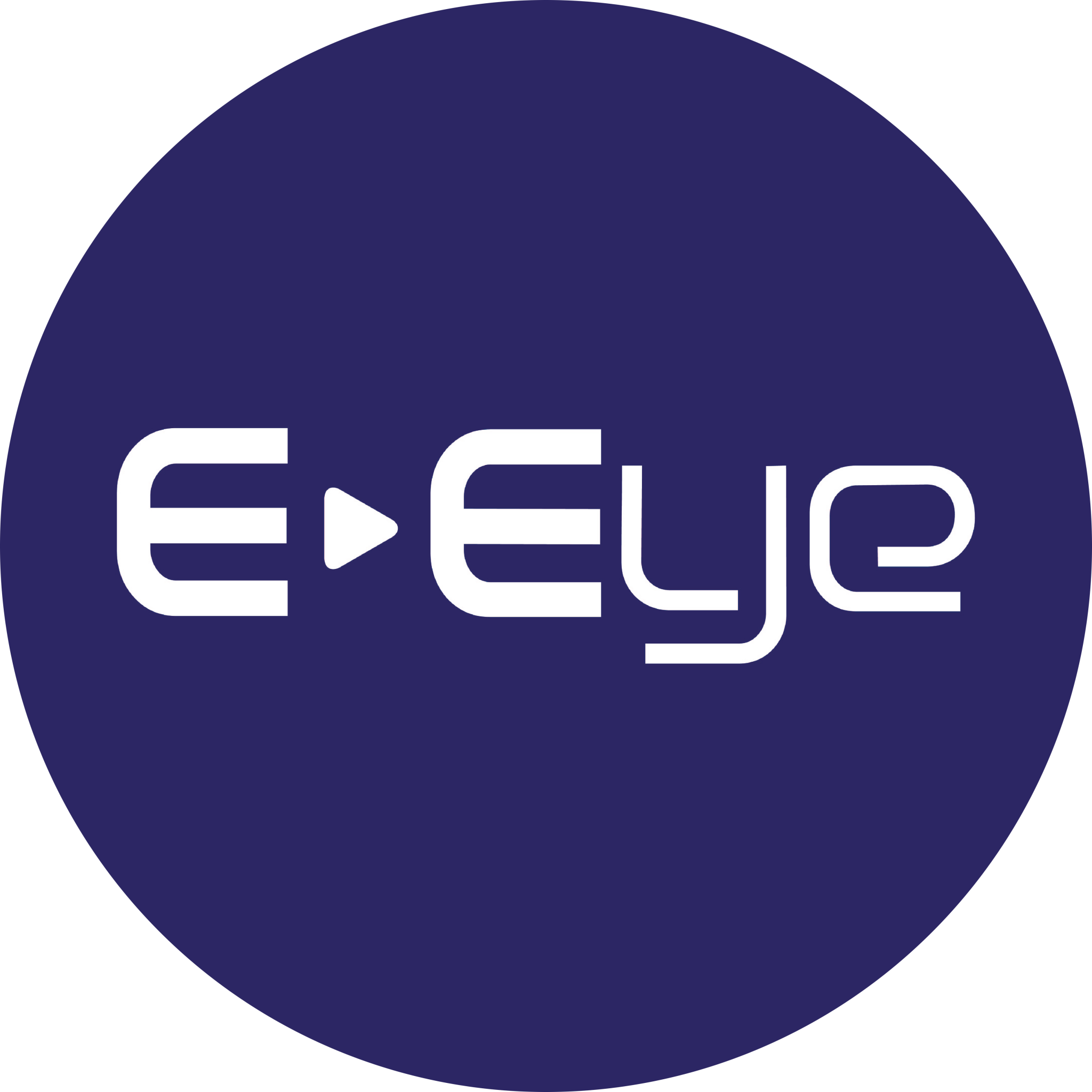 A treatment for dry eye syndrome was created by the E-SWIN design offices, after more than 3 years in development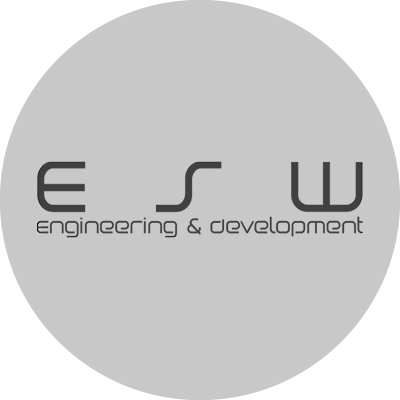 E-Swin Research & Development Department is created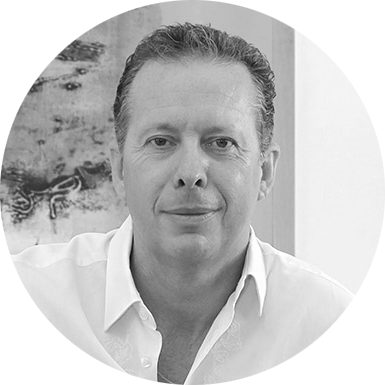 Foundation of E-Swin by Dr. Yves Vincent BROTTIER
"Creating technological innovations that overturn habits and assumptions."
Dr. Yves Vincent BROTTIER, Founder of E-Swin
JOIN US!
We're always on the lookout for new talents to join our different teams: R&D, sales, marketing, export … Send your profile to contact@e-swin.com