ESW Engineering & Development
Engineering in
niche technologies
Whatever your industry, our expertise is at the disposal of your brand and products – helping you to find solutions.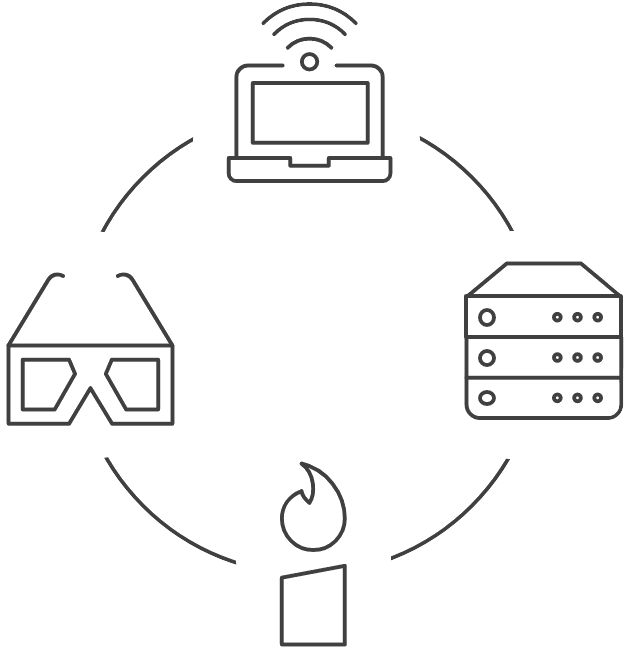 Skills
The ESW Engineering & Development team brings together diverse industrial skills needed to create products:
Power electronics, with analogue or digital control
Analogue electronics and small signals
Digital electronics – processors and FPGA
Mechanical design and plastics
Optics and photometry
Heat science and aerology
Normative engineering
ESW Engineering & Development's mission is to design and to produce. This approach ensures design that takes into account the needs of testability, as well as manufacturing criteria. Its aim is to guarantee constant quality production at a very high standard.
Development is undertaken in conjunction with normative analysis. The challenge for our customers is to obtain the certifications required to introduce a new product onto the market.
The ESW Engineering & Development team is able to take charge of the design of your products or subassemblies – from the early stages of feasibility through to certification and production support.

Design
EED (ESW Engineering & Development) widely uses CAD and simulation tools that are among the most efficient on the market. As such, the team has workstations dedicated to each industry.

Prototyping
The increasingly short 'time to market' reduces development cycles between the initial work and launching the product onto the market. This has led to investments dedicated to rapid prototyping: three 3D printers to make rapid prototypes of plastics designs and a reflow oven for wiring electronic prototypes.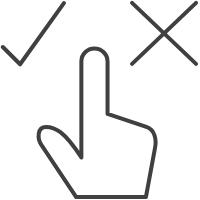 Testing and Validation
In addition to traditional laboratory development, EED has a GTEM cell and a measurement receiver that enable EMC tests for radiation to be carried out internally.
Our certifications
E-Swin is an ISO 9001 certified company and ISO 13485 since 2008.
Every device we sell carries the European "CE" marking, which is usually attributed by the manufacturer. With regards to E-Swin, we chose a medical focus for our devices. As they are designed to be used on human body or skin, we decided that they should belong to the "medical devices" category.
This decision brings with it a range of additional constraints compared to a conventional CE marking:
Firstly, obtaining the label "medical device" (or "CE under Directive 93/42/EEC") means having to go through an independent international notified body. The manufacturer can thus no longer grant itself its own CE marking. The second constraint is that all materials covered by this Directive must be manufactured by a company that meets ISO 13485 – a standard adhered to by E-Swin.
Manufacturing a product in line with the requirements of ISO 13485, Quality control of each of the components of our devices carrying the medical certification is carried out during the manufacturing of each component, at the time of delivery of these components and via numerous tests following their integration into the final device up until they are put on the market.